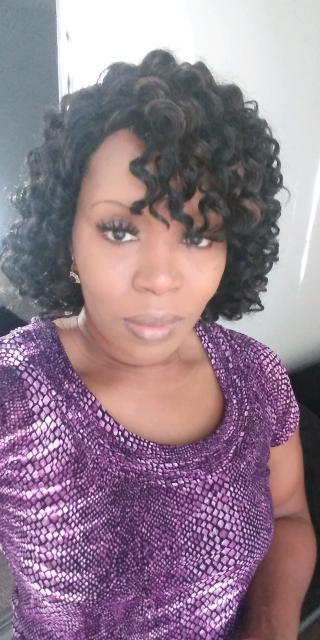 Hi, I'm Daisy Thomas, and I've partnered with some awesome companies in order to help individuals who may be facing a tough time financially. These services are also for individuals who just want to save money. I believe that tough times shouldn't stop you from getting the help that you deserve, and I also believe that saving dollars makes cents.
These services are free to join! You have nothing to lose, and if you utilize one or more of these free services, you will qualify for (The Newbies Guide to Frugal Living) Many people have used this guide to improve their financial situation. Send an email to: everydollarcounts111@gmail.com in order to obtain your free guide,
and be sure to type in Free Guide in the subject line of your email.